NEWCo manager beams up funds for charity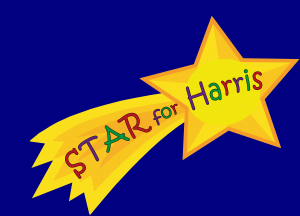 NEWCo general manager is hoping to "beam" up hundreds of pounds for a charity which he holds close to his heart.
Neil Worsdall is taking part in the STAR Trek Challenge and will clock up 106km throughout the month of January.
The money raised will be donate to STAR For Harris.
Neil is a family friend of Tanya and Allan Ross who founded the charity in memory of their son Harris who passed away at just 15 months old after a battle with a cancerous brain tumour.
He decided to join the STAR Trek challenge which tasks participants with choosing to either
walk 50km, run 106km or cycle 604km.
Neil chose to run 106km which is the distance between the Belford Hospital in Fort William and Raigmore Hospital in Inverness.
He added: "I have done about 60km so I am just on target to complete the 106km. The running for me is the most challenging of the choices but I am getting there are managing to do around 5 or 6km each day."
Over 80 people, from all over the UK, have signed up to the STAR for Harris team to complete the challenge and by January 15 they had collectively clocked up 6672km which is the equivalent of going from Glasgow to Miami.
In November, Neil became a trustee of the Star for Harris charity.
He said: "I have been so involved with the charity for so long that it seemed only right to take on a more official role. I am looking forward to continuing my support of STAR for Harris and its founders and my good friends Tanya and Allan.
If you would like to make a donation visit: https://www.justgiving.com/starforharris