New capabilities brochure for NEWCo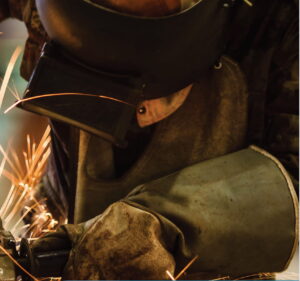 NEWCo was originally founded in 1986 and in October 2015 was purchased by AJ Engineering and Construction Services under the leadership of Managing Director Alan James.
You can read all about NEWCo and the services we provide in our new capabilities brochure.
Our purpose built and well equipped workshop is home to a team of skilled technicians whose services are facilitated by our in house machine shop – fitted with the leading state of the art machinery.
Our production facility encompasses welding (Mig, Tig, MMA), rolling, shearing, punching, bending and plasma profiling facilities.
Our machine section includes lathes, milling, slotting and sawing facilities; all of which can be supported by our in-house CAD drawing facilities.
NEWCo are suppliers to a wide range of engineering based industries, in both the large scale industrial and private sectors.