NEWCo given thumbs up for Covid safety measures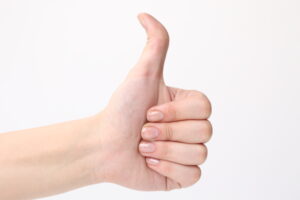 NEWCo has been praised for implementing procedures to ensure that workers and visitors to the site are kept safe with regard to Covid-19.
The Fort William premises were visited by the Health and Safety Executive in August and general manager Neil Worsdall said he was delighted with the report.
He said: "The health and safety executive visit went very well and we were able to show that we have successfully implemented procedures which ensure that we have a safe environment for our employees and visitors alike. Employee and customer cooperation and assistance has been vital in achieving this and we would take this opportunity to thank everyone for their help."
He added: "The inspector was happy with our preventative virus control procedures which include having hand sanitiser stations at reception and throughout premises, social distancing and the implementation of a one-way system, and digital thermometer checks on arrival for visitors."
NEWCo has also employed a specialist cleaning company for daily deep cleans, has staggered start and finish times for employees, has dedicated welfare units for site work, non-contact collections and deliveries and has additional site vehicles.